EARN
without leaving home
It's easy -
COMPLETE
A SURVEY AND
RECEIVE
PAYMENT
Currently, we have
3962
surveys
How to earn with surveyo24.com?

Enter email
Provide your email address and some basic information about yourself.

Choose a survey
From the available surveys select the one that fits you and which you want to fill.

Fill out the survey
Complete the survey and get paid for your opinion. Visit us again.

Collect and exchange points
Complete the survey and start earning today!
Enter your e-mail address to see surveys tailored to you
Express your opinion with surveyo24.com and get paid

Fast
Find a survey for yourself quickly. You do not need to register to complete the survey. Just select a survey, enter your email and some basic information. We will also send you invitations by email.

Profitably
You make money expressing your opinion. For each completed survey you will receive points that can be exchanged to money or interesting rewards. Visit
synorewards.com
for more details.

Anonymously
All the data you provide is protected. It is only for verification and to select the appropriate survey. Results of the surveys are presented as anonymous collective data.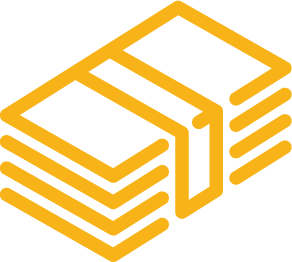 Get your reward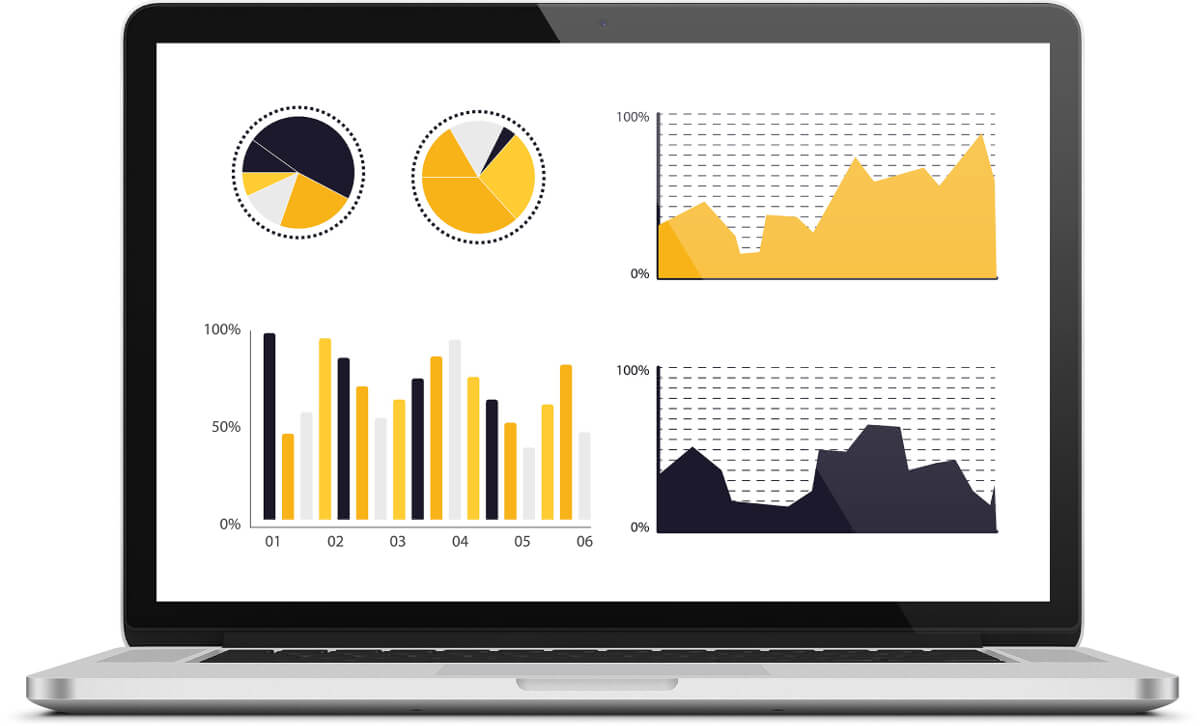 Each successfully completed survey adds points to your synorewards.com account. The exact number of points for completing the survey is known before you take it. So, decide which one to go for! Collect minimum 1000 points and change them to money or rewards at
synorewards.com