Earn even more points with
the affiliate program

, see how easy it is: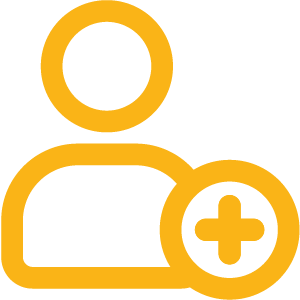 Register
Join our affiliate program at surveyo24.com. Collect additional points and exchange them for attractive prizes.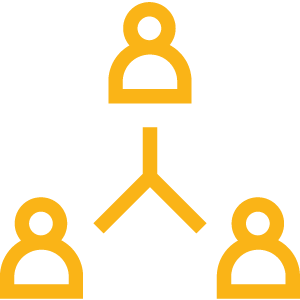 Recommend us
You can recommend surveyo24.com to your friends. Just spread around your referral link using surveyo24.com, Facebook or any other way.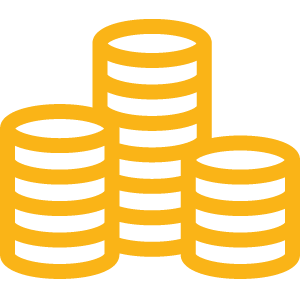 Get more points
Earn extra points for each completed survey by the people you have invited to surveyo24.com with your referral link.